Joyce Malyn-Smith
Principal Investigator

Irene Lee
Co-Principal Investigator

Anne DeMaille
Co-Principal Investigator, DESE

Jackie DeLisi
Research Lead

Kirsten Peterson
Professional Development Lead

Heidi Larson
Promotional Lead

Elizavette Cordero
Project Coordinator

Suhina Minocha
Researcher

Paula B. Moore
DLCS Program Coordinator, DESE

Beatriz Peret
Professional Development Designer

David Reider
Evaluator
Design Team & Facilitators
Our Design Team is comprised of a skilled group of professionals with combined experience developing curriculum for and teaching high school Biology, Chemistry, and Physics, as well as Computer Science and Computational Modeling.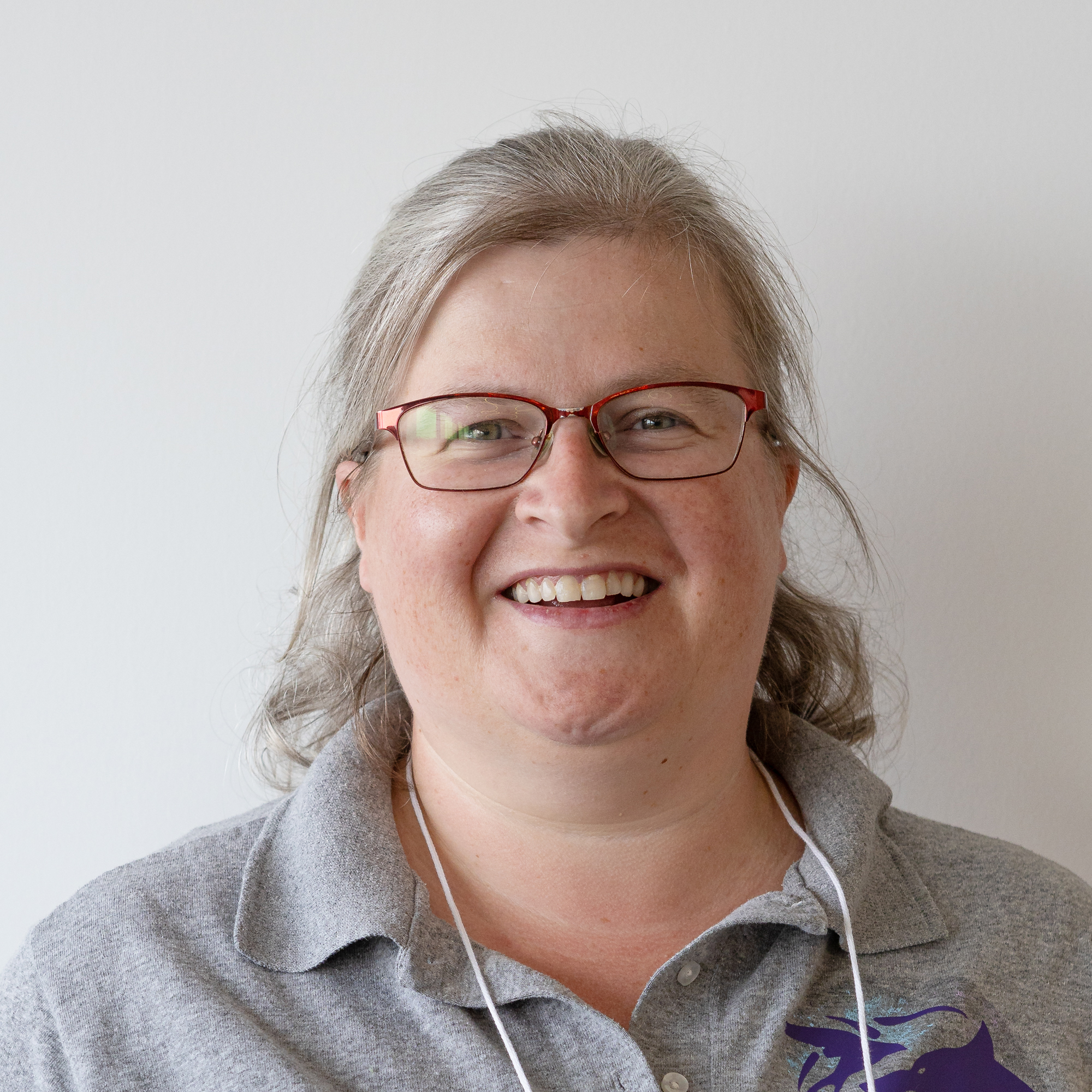 Rachelle Beauchesne

Stephanie Beauregard

Kristen Bjork

Mary Brunson

Blair Cochran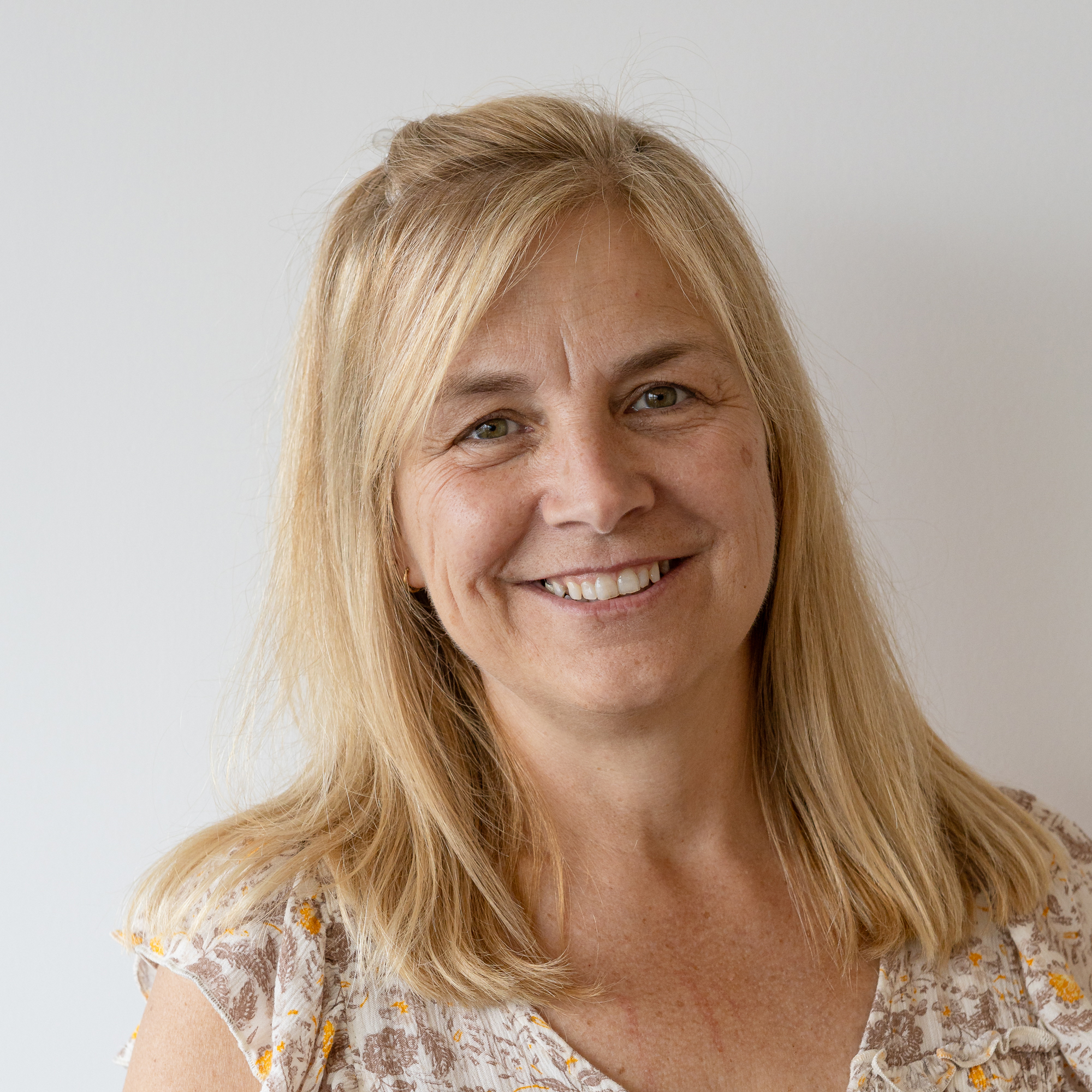 Lesley Dimond

Susan Gibbs

Cedric Jacobson

Jessica Leach

Rebekah Marchilena

Nina Markham

Victor Mateas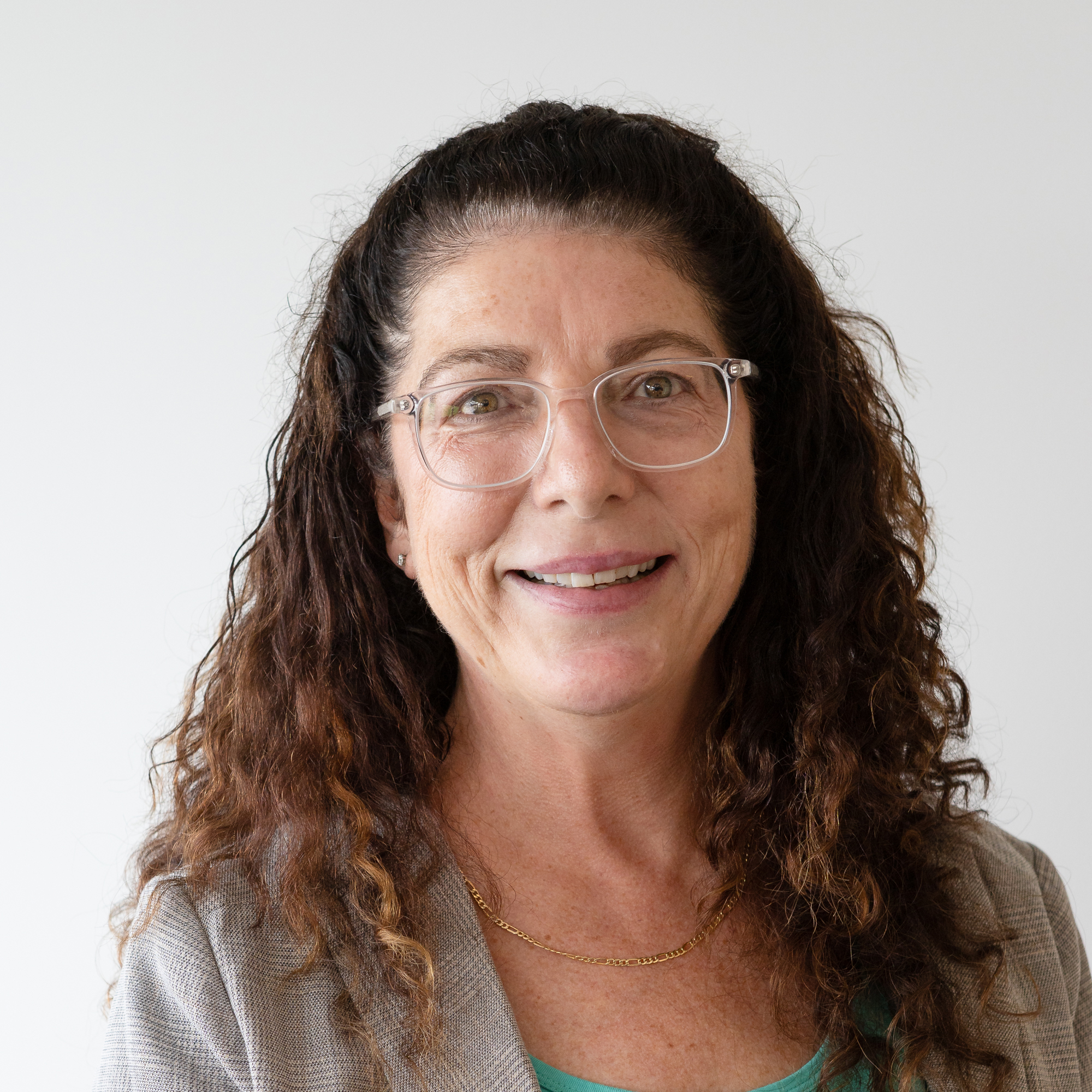 Loren Messina

Paige Prescott

Maria Annichina Riolo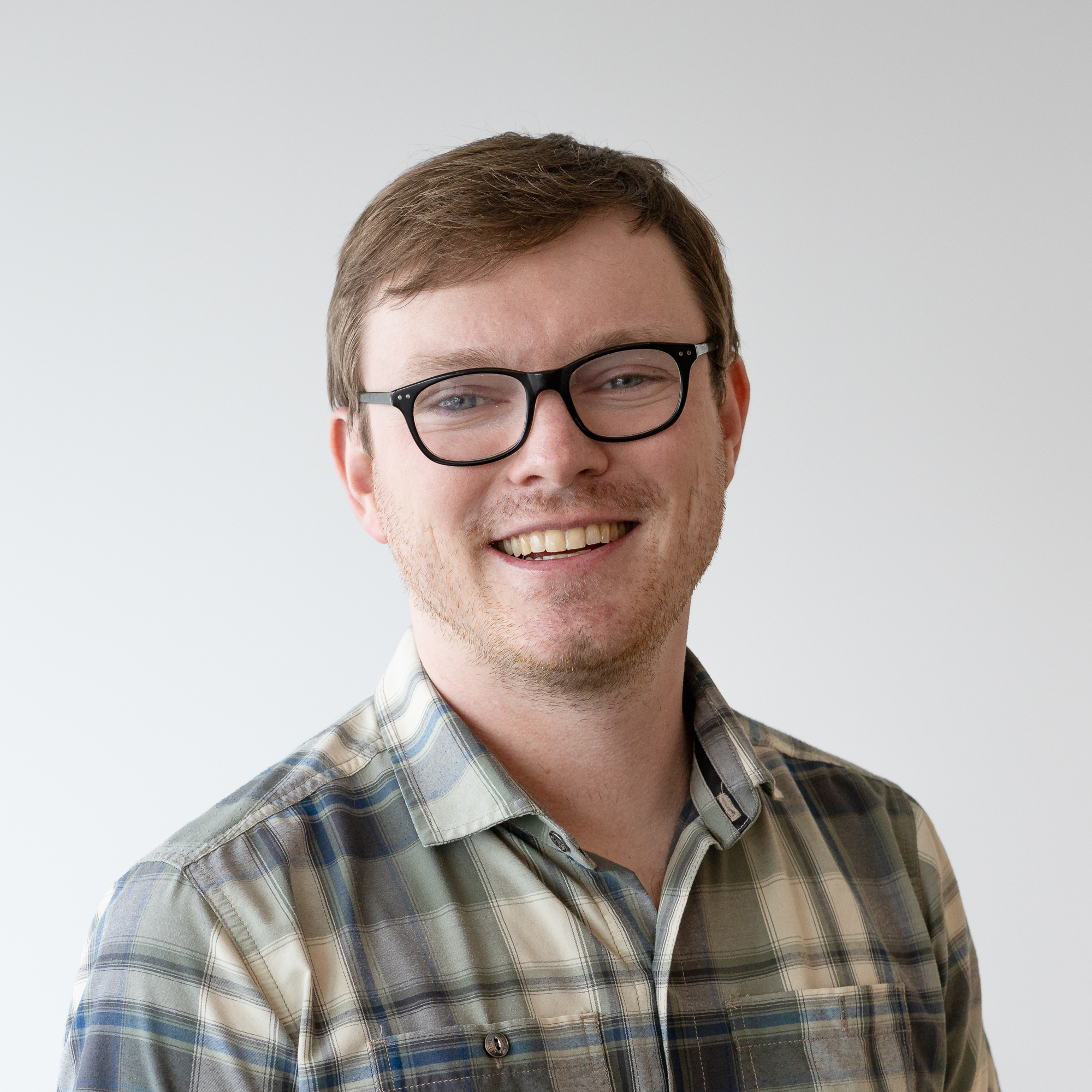 Connor Rooney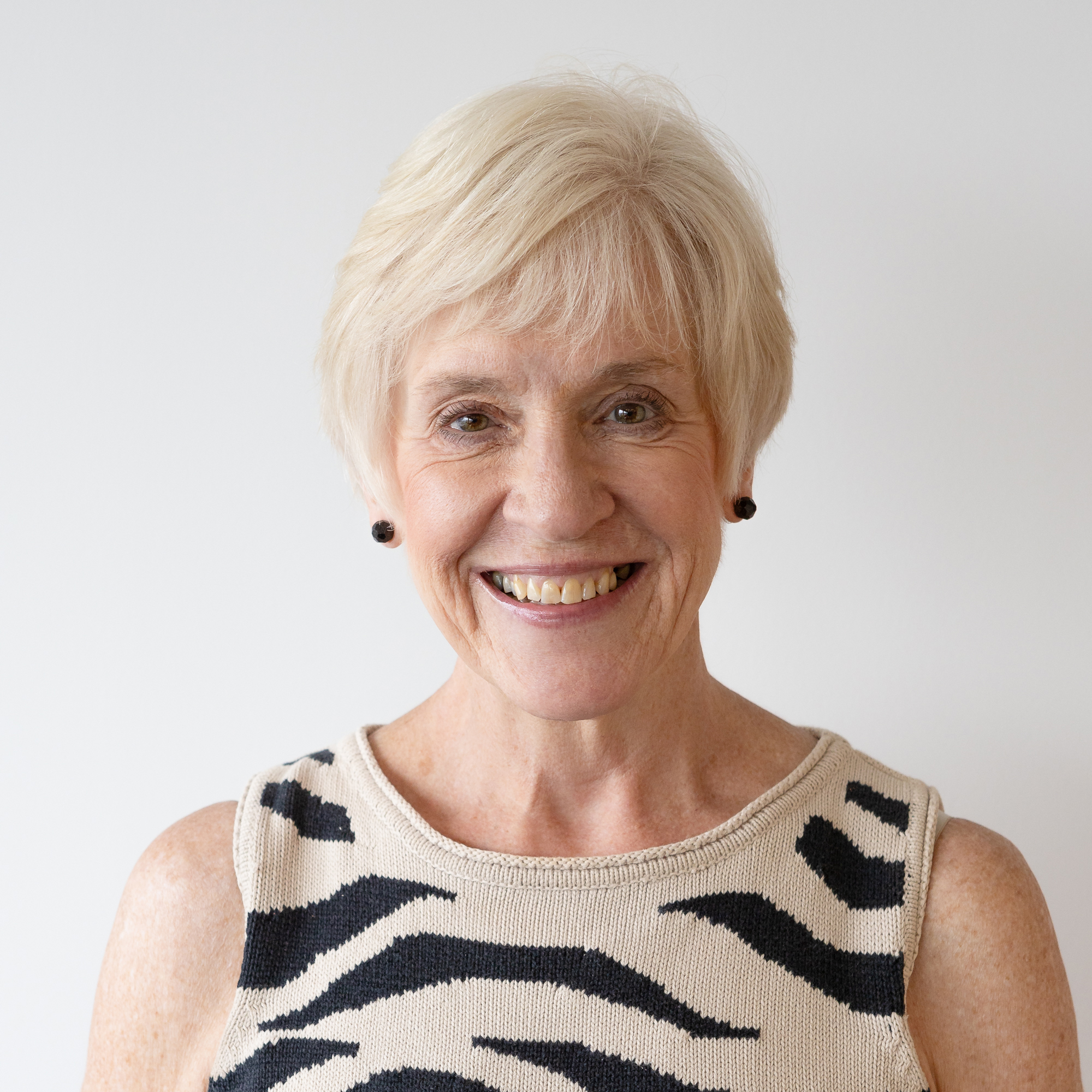 Lynn Sa

Camilla Sise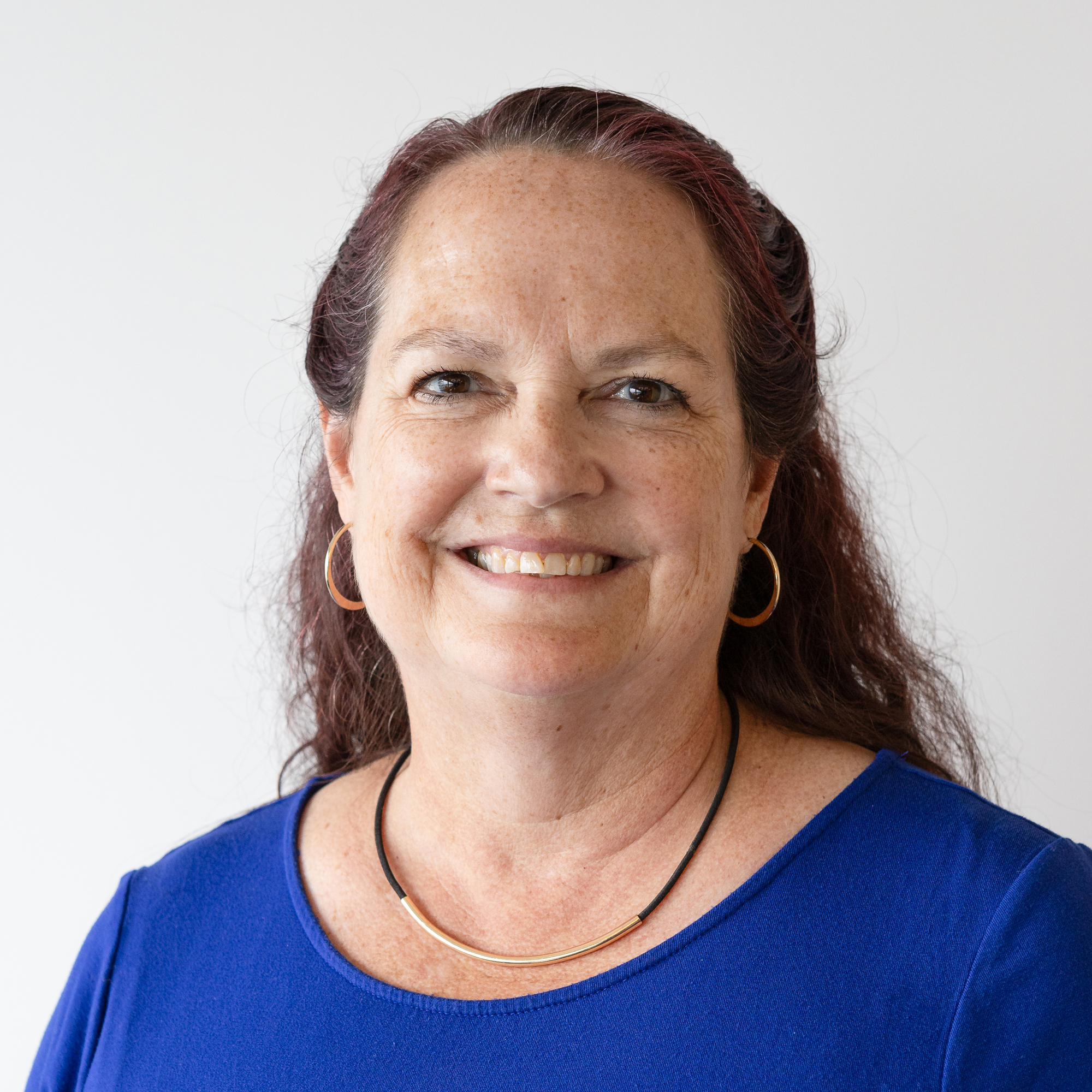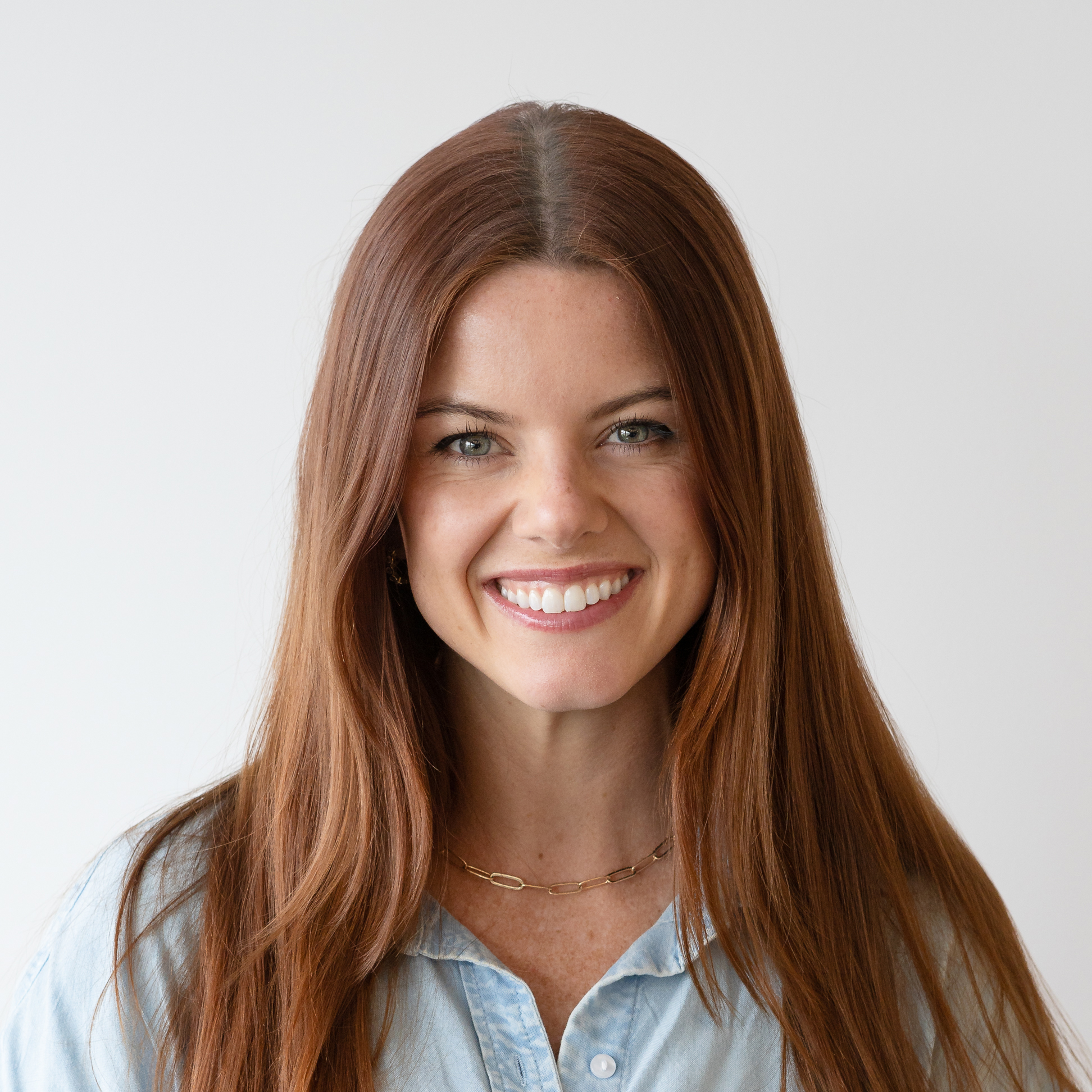 Alexis Berry
(Chemistry+C)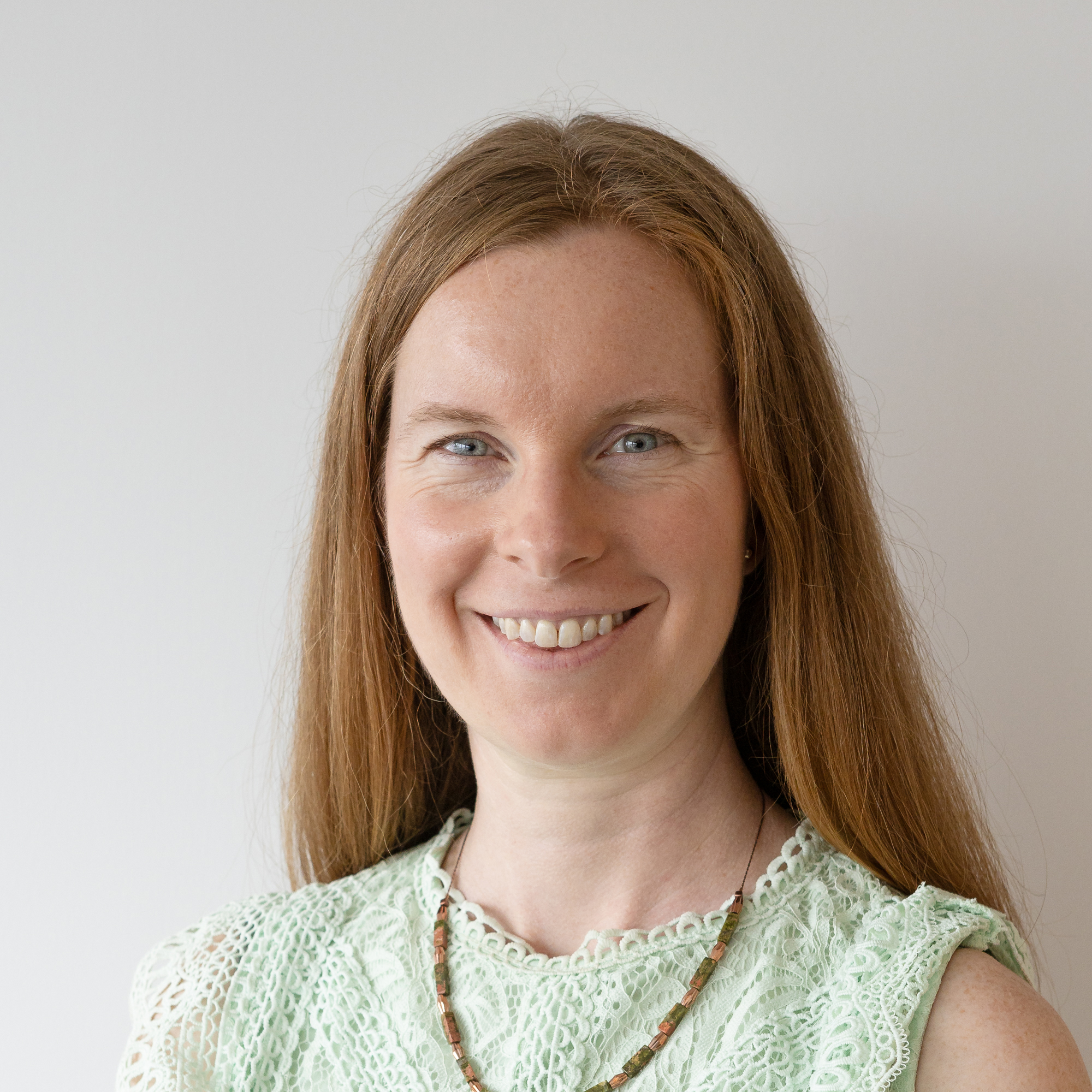 Marianne Bezaire
(Biology+C)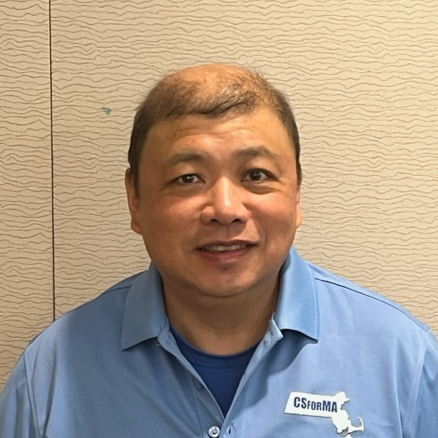 William Chan
(Physics+C)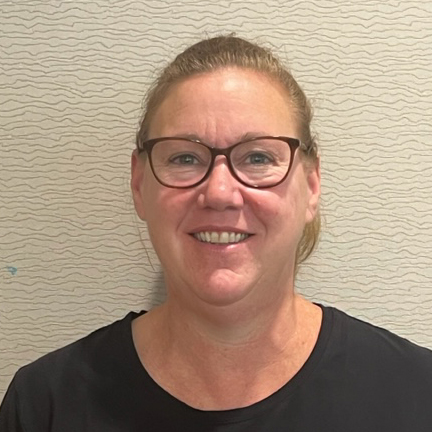 Dawn Comproni
(Biology+C)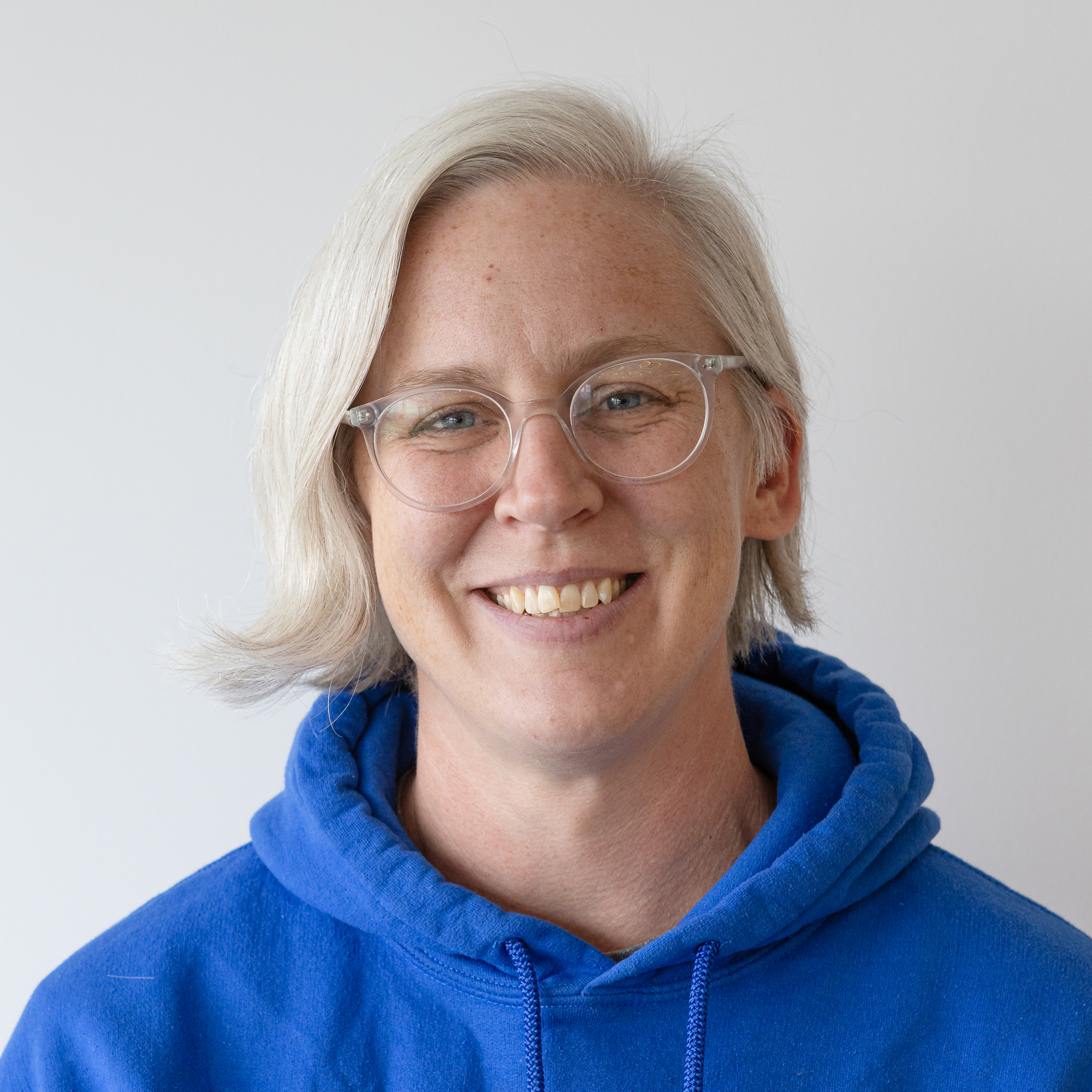 Jill Downer
(Biology+C)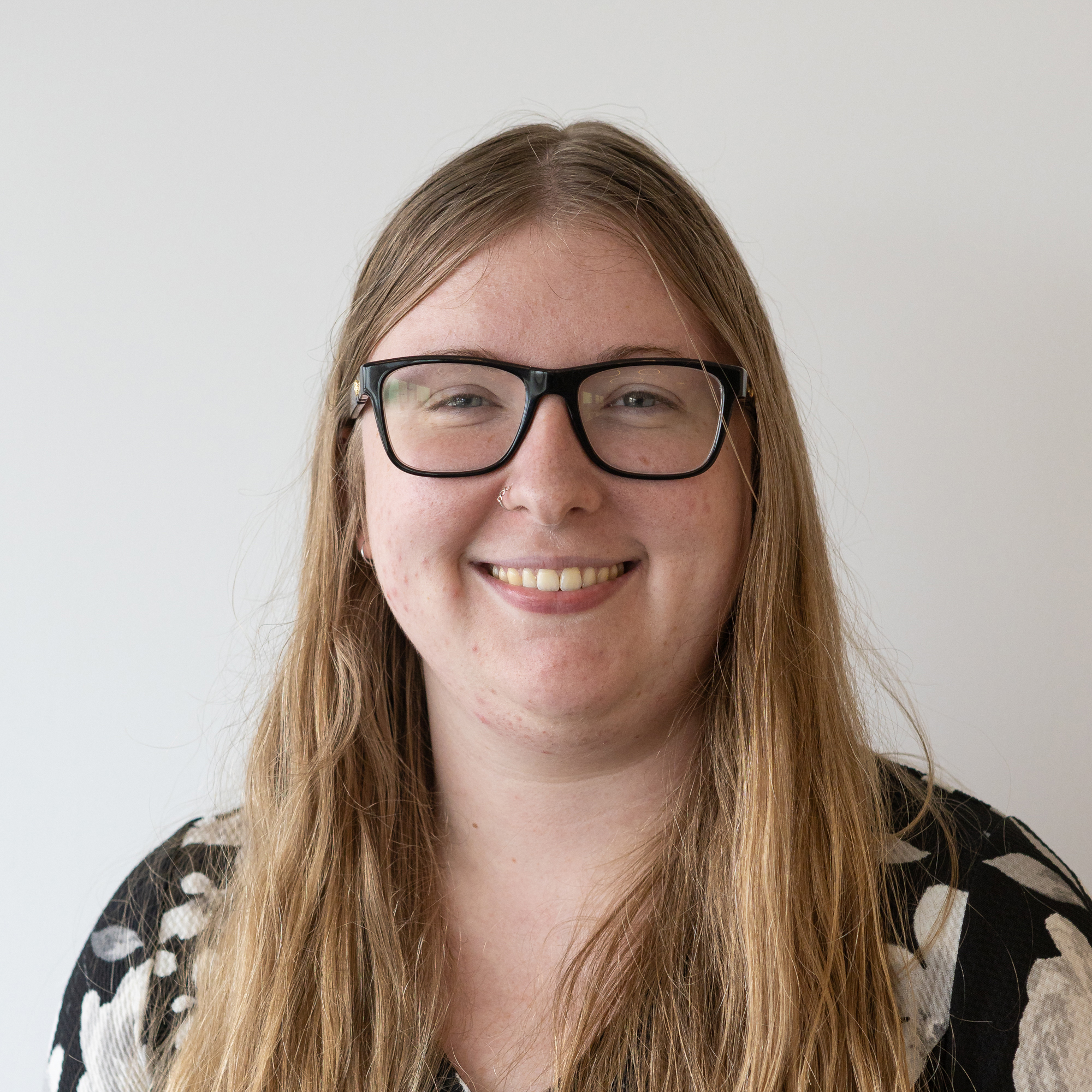 Emily Flanagan
(Physics+C)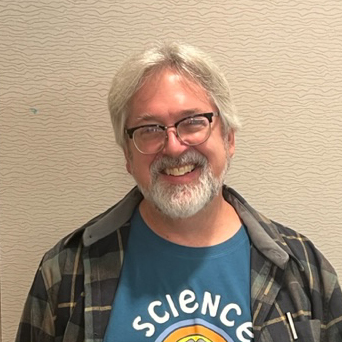 Dana Gronbeck
(Physics+C)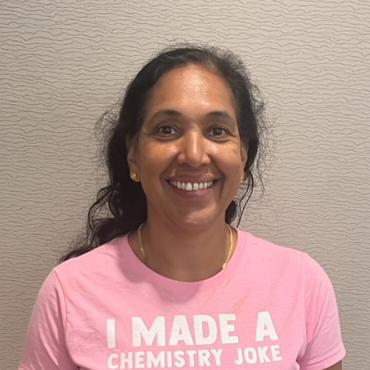 Rose Joseph
(Chemistry+C)
Kimberly Kamborian
(Physics+C)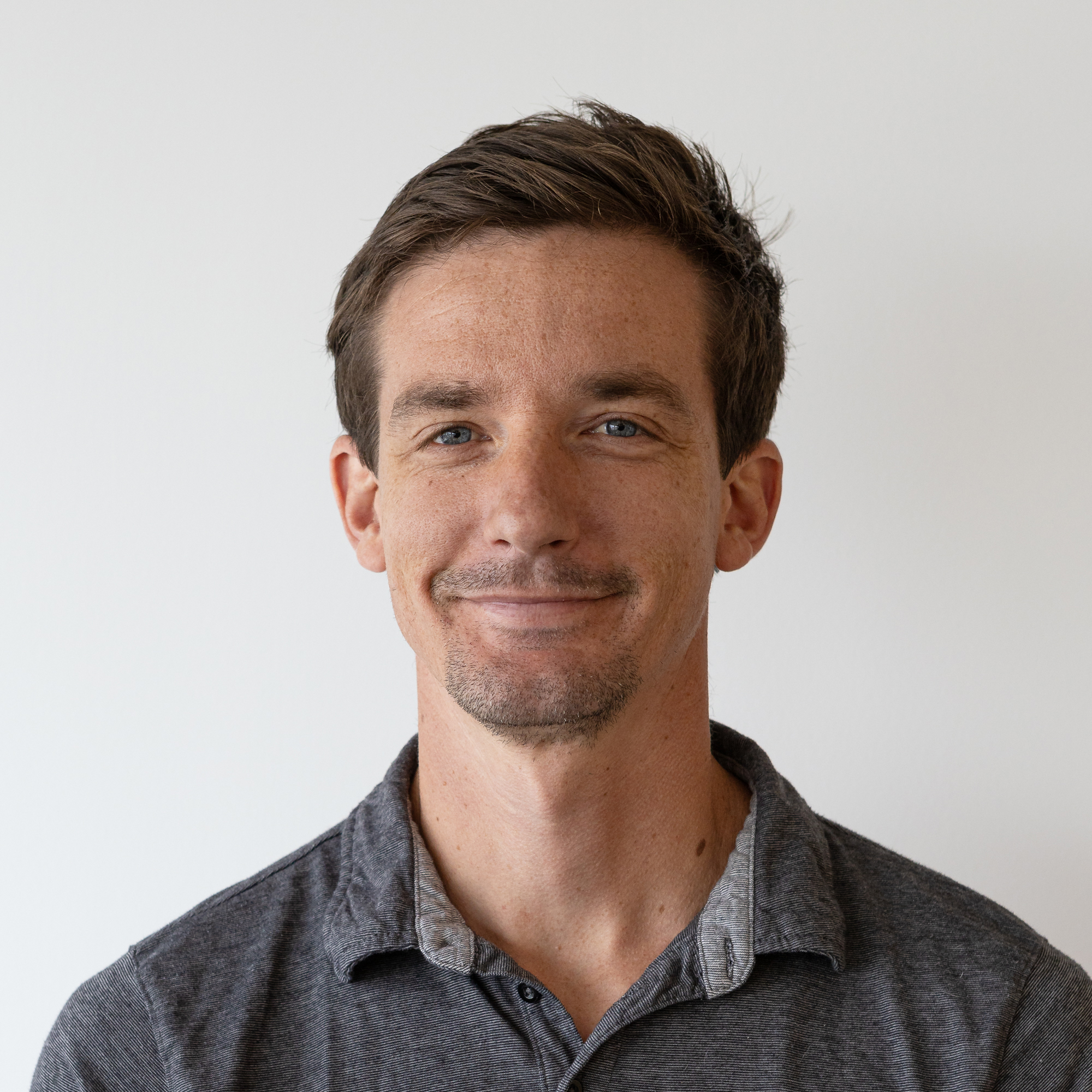 Peter Kovach
(Physics+C)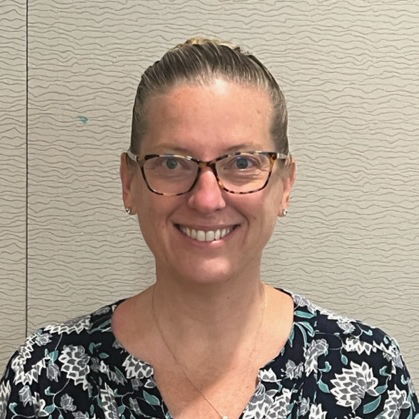 Kerry Lynch
(Biology+C)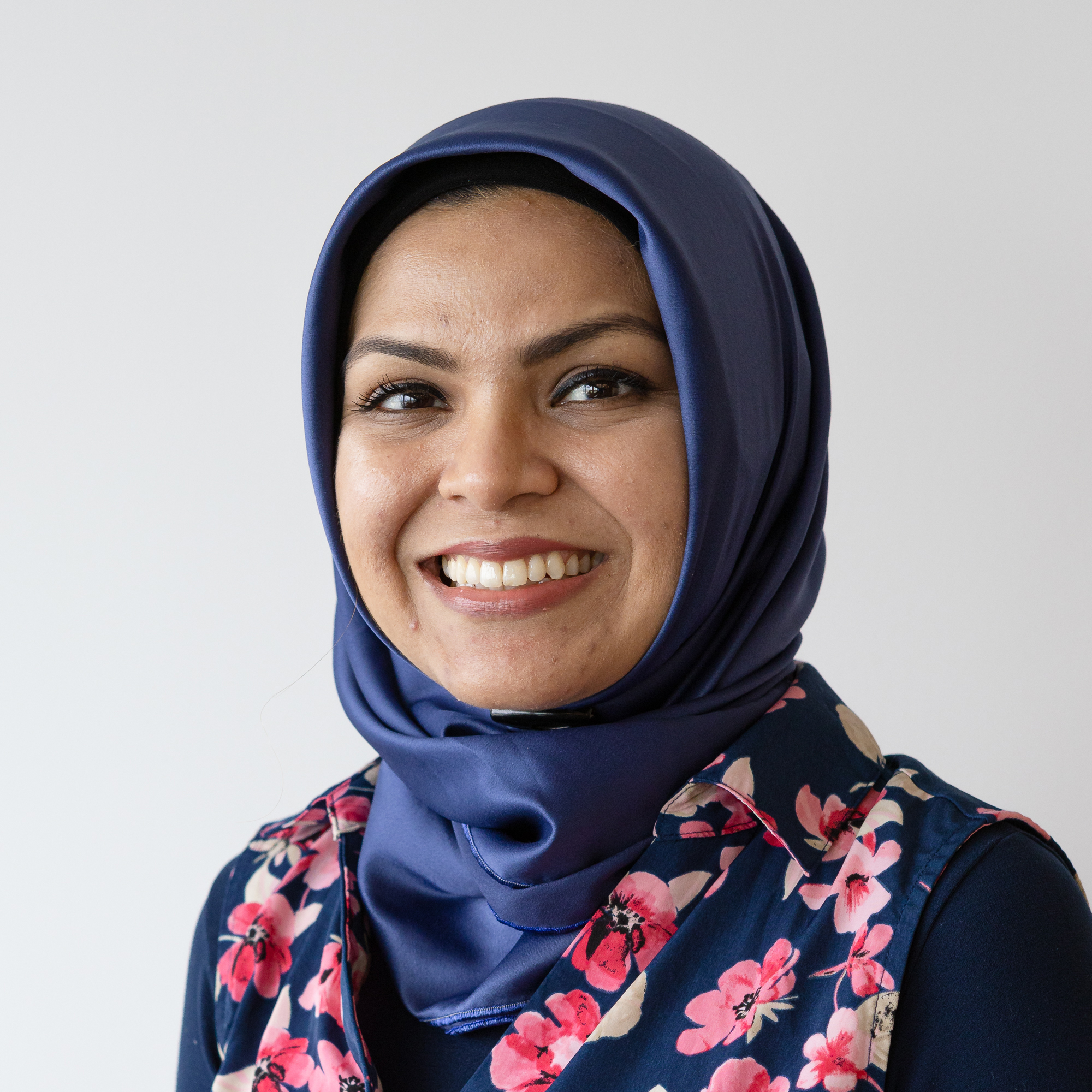 Tooba Mansoor
(Biology+C)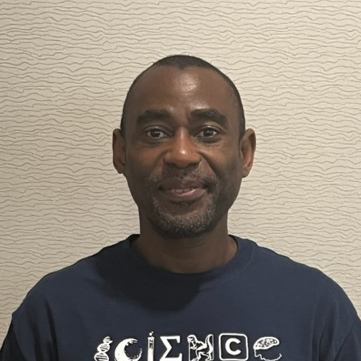 Benjamin Vanderpuljeb
(Chemistry+C)
Rachel Voss
(Chemistry+C)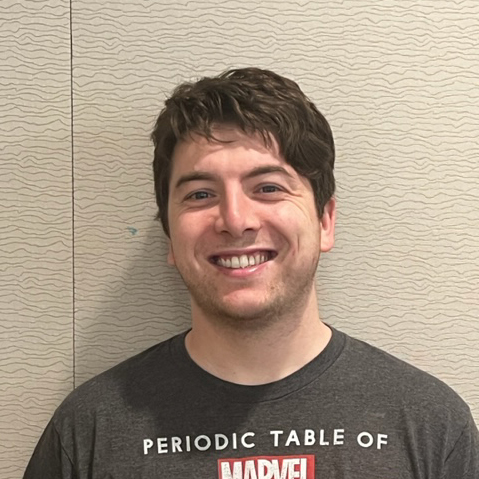 Logan Walsh
(Chemistry+C)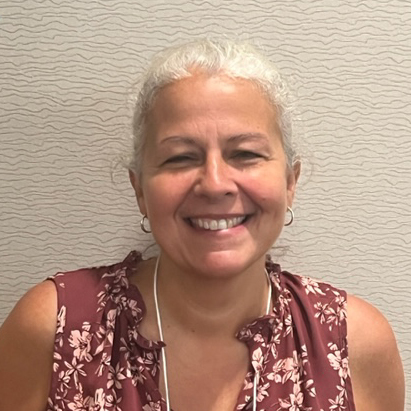 Lisa Ward
(Biology+C)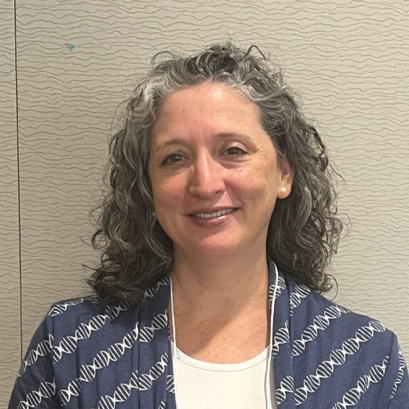 Dawna Wierzbowski
(Biology+C)
A strong advisory committee helps shape our ongoing work. These committee members serve as critical friends, vetting relevant resources, providing critical feedback on course content and pedagogy, and guiding strategic decisions throughout the project.
Mark Hannum
American Association of Physics Teachers (AAPT)
Dr. Fred Martin
CS Education, University of Massachusetts Lowell
Jadrion Miles
Computational Scientist/Mathematician, YouTube
Venerable Tenzin Priyadarshi
Director Ethics Initiative,
MIT Media Lab
Dr. Aman Yadav
Educational Psychology,
Michigan State University
Uri Wilenski
Learning Scientist, CS,
Northwestern University
These Science+C teachers participated in yearlong professional development, implemented units in their classrooms, and collaborated with the project Design and Development Team to refine the Biology+C, Chemistry+C, and Physics+C curriculum for wider implementation. Science+C is stronger thanks to their effort and input!
Mercy Adoma Fosu
(Chemistry+C)
Rebecca Alvarado-Alcantar
(Chemistry+C)
Carolyn Armitage
(Biology+C)
Rachelle Beauchesne
(Physics+C)
Michael Bilica
(Physics+C)
Andrew Bowersox
(Chemistry+C)
Guadalupe Castillo
(Biology+C)
Blair Cochran
(Physics+C)
Adam Cutler
(Chemistry+C)
Deborah Darlington
(Physics+C)
Lesley Dimond
(Biology+C)
Crystal Dufresne
(Biology+C)
Bobbie Jo Fossberg
(Biology+C)
Victoria Frietze
(Biology+C)
Kelly Getto
(Chemistry+C)
Cedric Jacobson
(Chemistry+C)
David Kalpin
(Chemistry+C)
Nicholas Kostich
(Chemistry+C)
Jessica Leach
(Physics+C)
Rebekah Marchilena
(Chemistry+C)
Nina FL Markham
(Chemistry+C)
Douglas Matute-Lainez
(Physics+C)
Loren Messina
(Biology+C)
Marcelle Morgan
(Biology+C)
John O'Donnell
(Physics+C)
George O'Meara
(Physics+C)
Jacqueline Pigeon Martinez
(Physics+C)
Corinne Polucha
(Biology+C)
Thara Rangarraj
(Chemistry+C)
Stacy-Michelle Reid
(Physics+C)
Natalie Reno
(Chemistry+C)
Susan Reyes
(Chemistry+C)
Connor Rooney
(Physics+C)
Donald Schoener
(Biology+C)
Natalie Stassen
(Biology+C)
Alyssa Tausevich
(Biology+C)