2022/23 Science+C Teacher Cohort Kicks Off the Year at the Summer Institute
Twenty-two Massachusetts high school Biology, Chemistry, and Physics teachers participated in the Science+C Institute this summer to kick off the school year. Excited to begin, they learned about the history of Science+C, and that it is designed to teach both science and workplace skills for all students. They gained teaching strategies from current and former teachers and designers, explored an Epidemic unit and its computational model from both student and teacher perspectives, and dove into the basic programming terms and decoding concepts to help them gain comfort with the NetLogo computer models. Along the way, they formed relationships with their fellow teachers and facilitators, and had some fun.
Why are teachers interested in Science+C?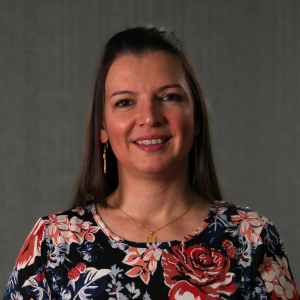 Hana, who teaches biology to multilingual learners in Springfield, MA, says: "My students want to learn, and they love hands-on activities. This will help them to push forward."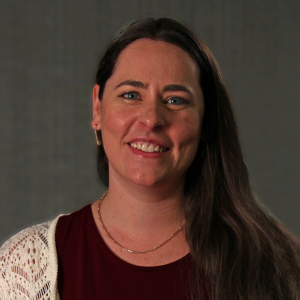 Jacqueline, who teaches physics at Norton High School, saw "how many doors Science+C could open" for her students. Her students will appreciate seeing how the computer models work.
The teachers will be participating in monthly online PD, but for the Summer Institute, we were happy to be in each other's presence—masks and all.  Learn more about them on the Staff & Teachers page.